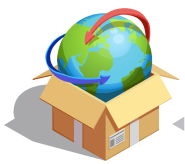 If you're serious about growing your e-commerce revenue, you likely utilize Amazon's FBA facility.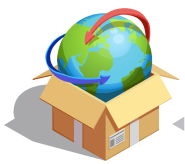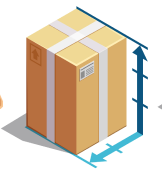 However, complying with FBA policies can get pretty time consuming and expensive. We offer a comprehensive suite of FBA Amazon prep services designed to optimize e-commerce operations.
Bllix streamlines your entire FBA prep needs so that the process is super-simple, efficient, and cost-effective. While you focus on growing your business and collecting your due-earned revenue, we sign off on your order, familiarize ourselves with your product's packaging requirements, wrap and box your products, test packaging hardiness, and get your shipment on the way. To avoid merging accounts and confusing mixups, EACH listing is kept in its own space, and treated to its personalized administrations. All this within a 3 day lead time!
Whether it's repackaging a truckload of units, or categorizing and barcoding the inventory, we'll minimize the hassle and ensure you meet every single FBA policy.
With real-time tracking and constant client communication, the process is smooth and simple. Plus! Your ability to meet the inevitable increase in sales gives you an edge over your competitors.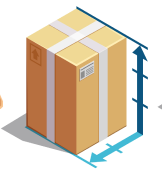 Get Your FBA Prep Done Right
Brand Label
Sold-As-Set Labels
Bubble Wrap
Custom Packaging
Kits & Bundles
Labeling
Poly Bagging
Product Inspection
Shrink Wrapping
Warehousing
Bllix Benefits
There's plenty that can go wrong if your FBA prep isn't humming in tune with your well-oiled business. Partnering with FBA prep experts means you can shave extra costs and time-consuming tasks off your to-do list, and focus on growing your revenue. Bllix knows that you want each item packaged precisely the way it should be. That's why we focus on keeping each listing separate, customizing packaging according to each item, and sticking to Amazon's exacting standards.
Constant
Communication
Real-Time
Tracking
3 Day Lead
Time
No Hidden
Fees
Competitive
Pricing
Bottlenecks
Eliminated
It's
Easy

,

Efficient

, &

Effective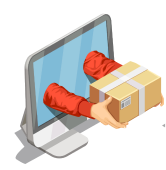 Sign into your dashboard and send over the stock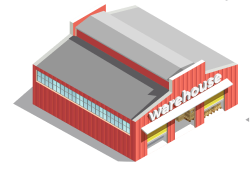 Inventory recieved off, and packaging requirements noted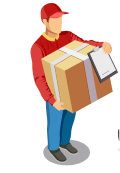 Products securely wrapped, and packaging tested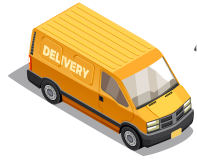 Orders tracked, shipped, and received with lighting speed