about
Third party fulfillment solutions
is our turf.
We live it and breathe it.
Bllix was founded in 2015 with an unflinching focus on delivering logistical efficiencies and continuous growth in revenue for clients. We pride ourselves on our lifelong passion to exceed expectations. Our solid track record and proven knowledge-base is testimony to the fact that logistics and order fulfillment innovation are our forte.
Whether you're running an established e-commerce network spread across several markets or a newborn Shopify store trying to strengthen its footing in the world of drop-shipping, we know how to optimize your shipping solutions.
Armed with the industry's best practices, an efficient integration platform, and a reliable delivery network, we're in a unique position to help your business deliver robust, revenue growth quarter after quarter. In fact, your continued success is at the very core of our DNA.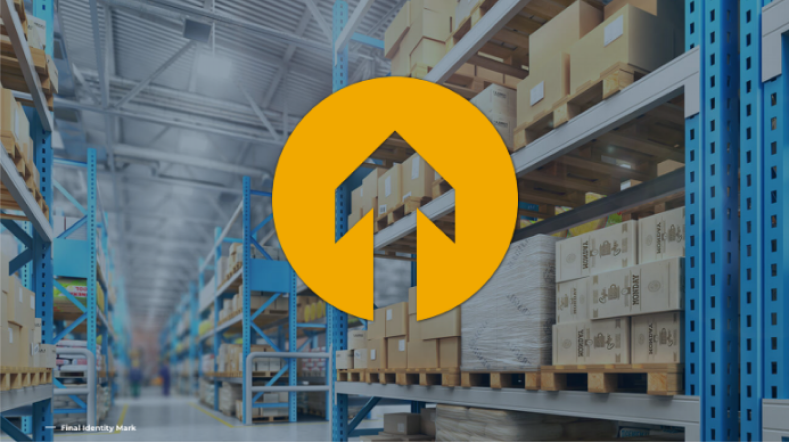 We enable order fulfillment optimization and eliminate logistical bottlenecks for small, medium and large businesses. Easy-to-implement software, precision in packaging, and diligent tracking systems are all part of the reason our e-commerce clients realize continuous business growth.