No Commitment
Enjoy unrestricted access to reliable FBA prep and commercial warehousing without any binding contracts.

No Minimums
Utilize our robust fulfillment framework on an 'as-needed' basis according to the size of your Amazon business.
No Hassle
Benefit from streamlined FBA prep, packaging, shipping, and warehousing service, where your only concern is getting the good sold.
How It Works
Your one-stop-shop to streamline your Amazon FBA preparation process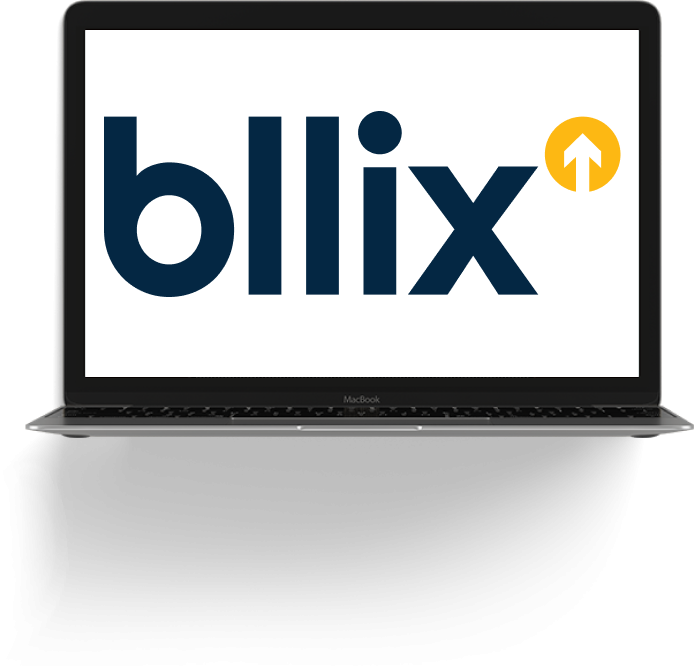 Inventory:
You shouldn't have to waste hours trying to make sense of those cumbersome inventory spreadsheets. Bllix's inventory management module makes your job a lot easier than manual data transmission and human error. From real-time stock tracking across each channel to timely alerts on inventory levels, our software minimizes bottlenecks and allows you absolute control over your inventory.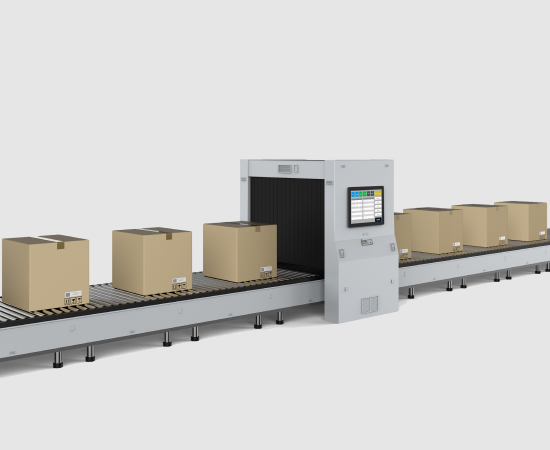 Orders
With its labeling and categorizing protocols, adhering to Amazon FBA requirements can be confusing and somewhat intimidating. At Bllix, eliminate confusion by meticulously sorting and categorizing your entire inventory. We then relabel each SKU exactly according to your specified Amazon FBA guidelines.
Our relabeling speciality? Making absolutely sure that no single label gets onto the wrong product.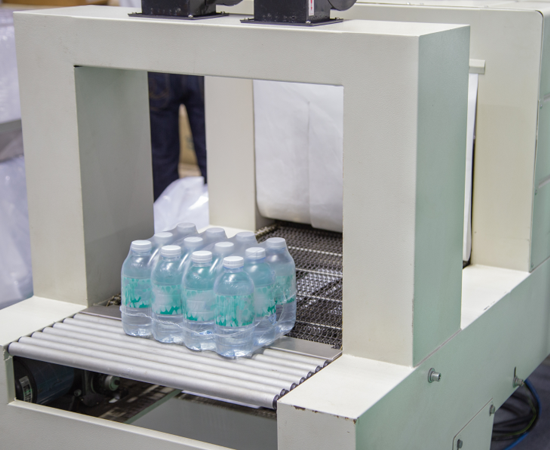 Shipping
The Amazon FBA packaging protocols for outbound orders are crucial. We prepare and package each of your outbound orders to make sure that it abides by Amazon's strict protocol. Bllix is fully stocked with every type of packaging imaginable, and knows exactly how to keep your items safe.
How we do it? We don't just follow protocol; we make sure the packaging really works.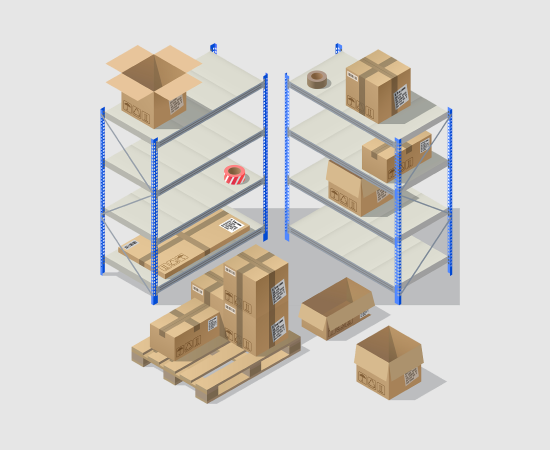 Tracking
What good is quick shipping if the order doesn't reach the customer in perfect, undamaged condition? If there's any doubt in our mind about packaging quality, we'll run your product through durability tests to make sure that they are tough enough to ensure the safe delivery of your orders.
Why we go the extra mile? We care too much about you to let damaged goods set you back.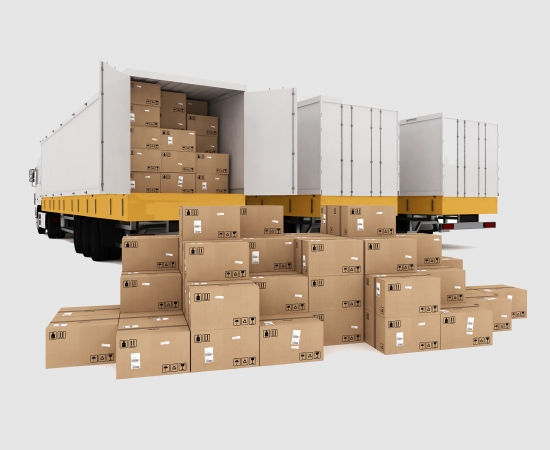 Intergrations
Our team strives to make sure that each of your outbound orders reach Amazon's fulfillment center on time, every time. Our three day prep lead time means that you can begin raking in the profits in no time.
Want to know if your order shipped? Check it out on your personal dashboard.
Individualized Dashboard
With all of your data organized in one place, and real-time progress easily trackable, you'll find that inventory repleneshment is a breeze. No more manual order spreadsheets for you!
Super-Fast Prep
The sooner your goods are on the road, the sooner you can get the profit rolling in. Our fully stocked warehouse and smooth prep process mean that turnaround time is consistently super-speedy.
No Hidden Fees
No nasty surprises on your invoice. To ensure complete clarity within our fee structure we share it all upfront and then detail every last item for your records.
Unparalleled Transparency
What you see is EXACTLY what you get. We don't make you jump through hoops or confuse you with the fine print. Our policy framework is down-to-earth-easy-to-understand and leaves nothing to chance.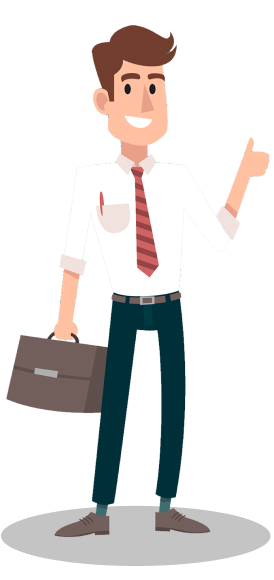 Customer Satisfaction Guaranteed
The Bllix team goes above and beyond to ensure top-quality packaging that will stand up to the roughest of delivery rides. In fact, we're so confident of our packing toughness that we conduct a "drop test" on fragile items to make sure your products are safe.
Here's another promise we'll do good on. Our 3 business days lead time is completely guaranteed. On the unlikely occasion that we fail, we'll refund 20% of your Bllix order value!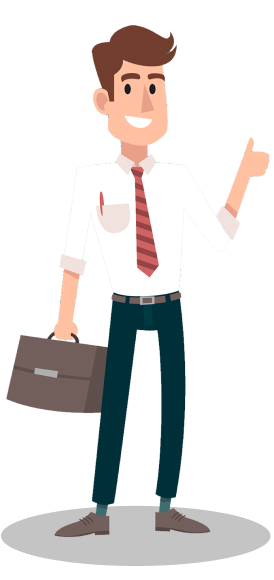 I am very happy with Bllix's services. They offer reasonable pricing, punctual service, and are a pleasure to work with.
Abraham Perl
AMA Sales USA
The service I have received from Bllix has always been fast. When I just had an inquiry, the information provided was very helpful and quick in coming. When I purchased services, everything was done perfectly with no issues. I would recommend Bllix to everyone.
Ronen Kirichenco
I am very happy and impressed with the level of professionalism with which Bllix handles my account. They put in a lot of effort to run the business in a very professional and systematic way. At the end of the day, the results are incomparable to any other company I used. Even though my orders are very detailed and complicated I don't have to explain much; they just get it — at a really quick speed too.
Our customers give us feedback that the packaging is perfect. If a mistake ever occurs, Bllix takes full responsibility, no questions asked. That means a lot to me and shows me that they really care.
Your efficiency and ability to get anything and everything done has made it possible for our business to grow and continue growing. Thank you for being a big part of our company's success.
Fay Nueman
I'm extremely satisfied with your service. You have excellent processing time even when I put in big orders and you rates are very reasonable. On top of that, your rates for multipacks are the best I've ever seen. They enable me to create very profitable bundles.
Katcorp
Using Bllix was my best 3PL experience ever. Customer reps are quick to respond and provide extremely knowledgeable and accurate information. The entire system runs very professionally and smoothly, and saves me lots of time. I highly recommend Bllix for everyone who is looking for 3PL services. They do a fantastic job.
Joel Simon
Bllix has an amazingly quick turnaround time. They are very efficient and package everything exactly according to my requirements. That's very important to me, as an Amazon seller. Additionally, the price is very reasonable in comparison to others in the market.
The Baby Box