FBA fulfillment solutions is our turf.
We live it and breathe it.
Bllix was founded in 2015 with an unflinching focus on delivering packaging efficiencies for a great FBA experience. This translated into continuous revenue growth for all clients. Your business gains tremendously from our efficiency in hassle-free, end-to-end solutions for your complete Amazon inventory.
With a robust, operational framework optimized to handle FBA inventory management, you'll have complete access to reliable packaging, shipping, and warehousing services according to your FBA prep needs.
Providing optimal third-party FBA prep is our turf; that's what we live and breathe all day.
Whether you're an established Amazon merchant or have just started to explore Amazon, we'll show you how to best prep for FBA. You'll find that bottlenecks are eliminated, customers are delighted, and most importantly, your revenue has escalated.
Bllix client's are never left to their own devices in FBA prep. Each Bllix client has a personalized dashboard, with real-time updates, and a dedicated team member who is readily available to answer queries, advise on FBA prep, and relay information.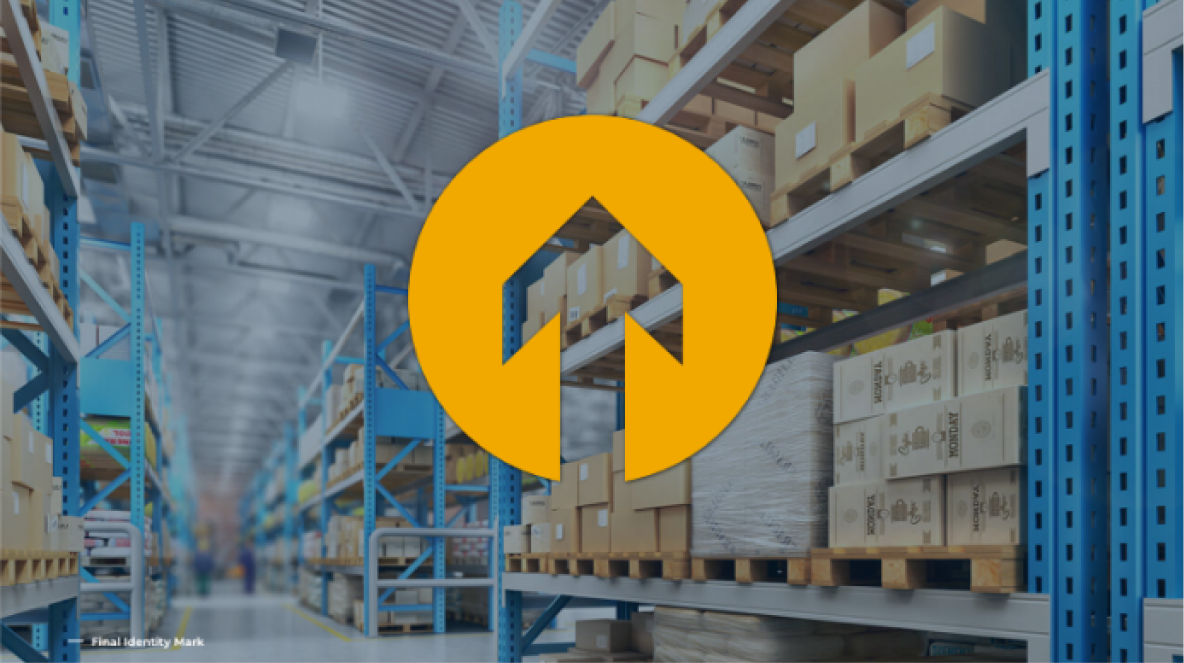 Because we care. We care about you, we care about your business, and we care about your success.